Our Story
MyPropTech was founded by Kenyon Clark and Ashley Osborne.
They knew the residential real estate market was broken. And they wanted to something to fix that, because investing in real estate is the fastest way for people to become financially independent. They wanted to make this a reality for everybody, not just the privileged few.
How did they know the market was broken? Kenyon and Ashley have known each other for 20 years. They have both spent their entire careers working in real estate. Kenyon is founder of New Zealand's largest apartment developer, Du Val. Ashley ran the largest international properties division at one of the world's leading property Agencies.
They saw that investors were getting a bad deal and developers were having to spend hundreds of thousands of dollars to meet investors, but with absolutely no guarantee of success.
At the same time, institutional investors were getting great deals when they bought property. They had access to powerful data and market intelligence, teams of analysts able to run complex financial forecasts, and because of the volume of property they were buying in one go, they were negotiating huge discounts.
So Kenyon and Ashley got together and thought about how they could level the playing field for small investors. They knew that if small investors could access that same data, if they could run their own comprehensive financial forecasts, and if they could negotiate better discounts, they'd be making better investments.
And that's what they did. They built a platform that empowers small investors. Providing them with all the tools they need, giving them power equivalent to institutional investors.
MyPropTech, helps small investors achieve financial independence for themselves and their families.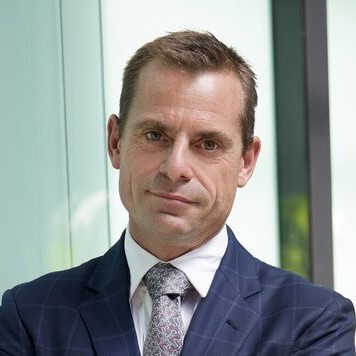 Ashley Osborne
CEO and Co-Founder
Established and operated Asia's largest international sales business at one of the world's largest Real Estate firms.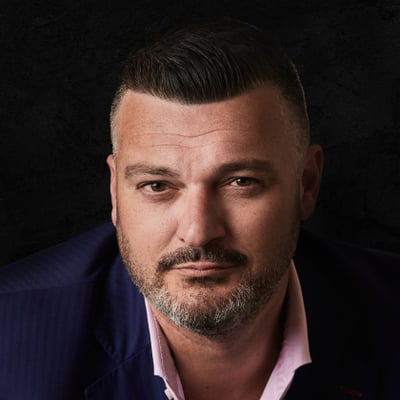 Kenyon Clarke
Co-Founder
Founder of a leading development company of large-scale residential projects in New Zealand.
Sign up for our newsletter