My Marketplace
Start building your wealth with our property deals
Invest in your future with access to incredible savings!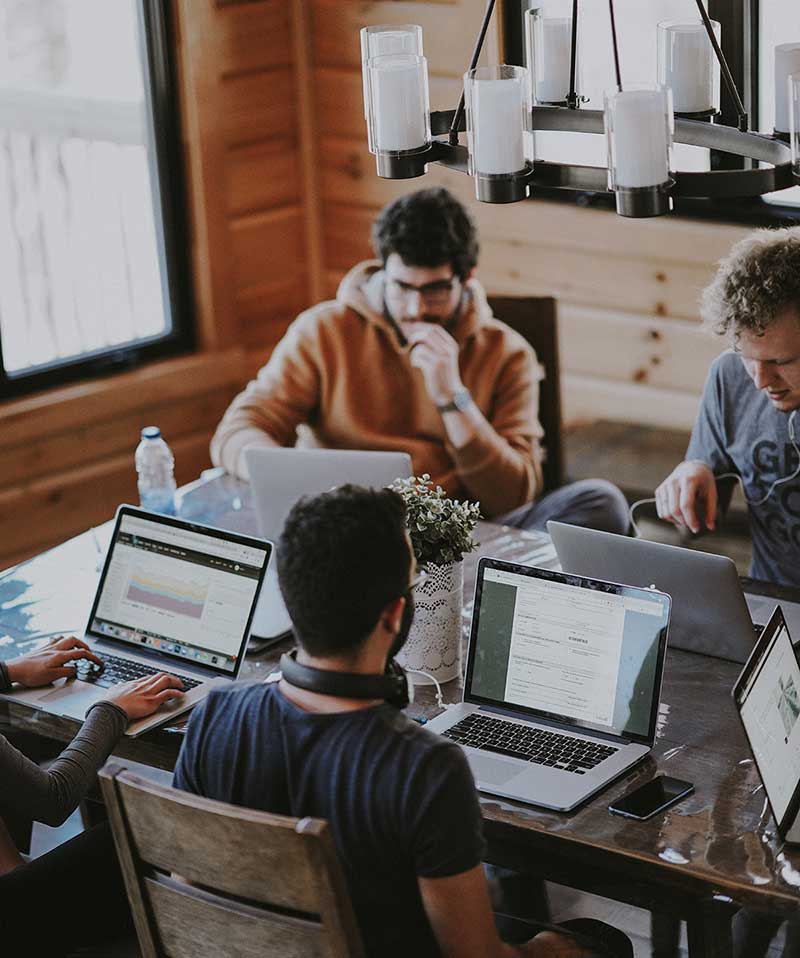 Incredible Property Deals: How We Can Save You Tens of Thousands on Your Next Investment
At MyPropTech, we are dedicated to finding the best property deals for our members. We know that investing in real estate can be a daunting task, which is why we work hard to negotiate significant discounts on an allocation of properties that are exclusively available to our members.

Our ability to negotiate these discounts is due to the savings that developers achieve by selling with very low marketing costs, as well as the economies of scale achieved by selling multiple properties in a single transaction. This means that our members receive the very best prices, normally reserved for large corporate investors, even if they are only purchasing a single property!

To give you an idea of the value we are able to obtain for our members, each of our currently available property deals are saving members tens of thousands, if not, hundreds of thousands of dollars! This is an incredible opportunity for those looking to invest in real estate.

Our team of experts carefully carries out due diligence on each of the developments to ensure they meet our high standards. We also provide a personalised service to our members, offering them guidance and support throughout the entire investment process.

So why wait? Sign up to MyPropTech today and gain access to exclusive property deals at unbeatable prices. Start building your wealth with our expertly curated property deals and take the first step towards achieving your real estate investment goals!
MyPropTech Dynamic Pricing™
Leveraging the MyPropTech Dynamic Pricing™ Algorithm: A Revolutionary Way to Invest in Real Estate
Our pricing model is based on the MyPropTech Dynamic Pricing™ algorithm, which ensures that the price of each property goes down with every new reservation, including those that have already been reserved.

Here's how it works:

A development "goes live" on MyPropTech - properties are available for a maximum 30 days.

Every property is displayed with three prices:

RETAIL PRICE - the price you would pay on the open market.

DYNAMIC PRICE – as other properties are reserved; the DYNAMIC price keeps falling.

This price is always tracking down, this is the price you will pay if the STRIKE PRICE is met.

STRIKE PRICE –The HIGHEST possible PRICE that MyPropTech members will pay.



When enough properties are sold, the DYNAMIC PRICE will be equal to the STRIKE PRICE!


Members select and reserve their property based on the published STRIKE PRICE.

As other properties are reserved the dynamic price of all the properties fall (even if they are already reserved).

If STRIKE PRICE isn't met because not enough properties are reserved– no problem! Your reservation fee is refunded in FULL and you walk away from the deal. Nothing is lost.

If our allocation of properties is fully subscribed and the STRIKE PRICE is met – you proceed to exchange of contracts, knowing you have achieved the BEST POSSIBLE PRICE.
Our pricing model is designed to benefit our members by offering them the best possible prices. By reserving a property early, members can take advantage the widest availability. The strike price gives peace of mind knowing they will have bought at a great price and the confidence to know that if the strike price isn't achieved, they don't proceed, and their reservation fee is refunded in full.
At MyPropTech, we believe that investing in real estate should be accessible and affordable for everyone. That's why we've created a revolutionary pricing model that works for our members, ensuring that they get the best possible prices. So why wait? Sign up to MyPropTech today and start investing in real estate with confidence.