My RESEARCH
Use My Research to Gain Insights into the Local Market
Invest with confidence and make smart decisions to maximize your return on investment with MyPropTech's research function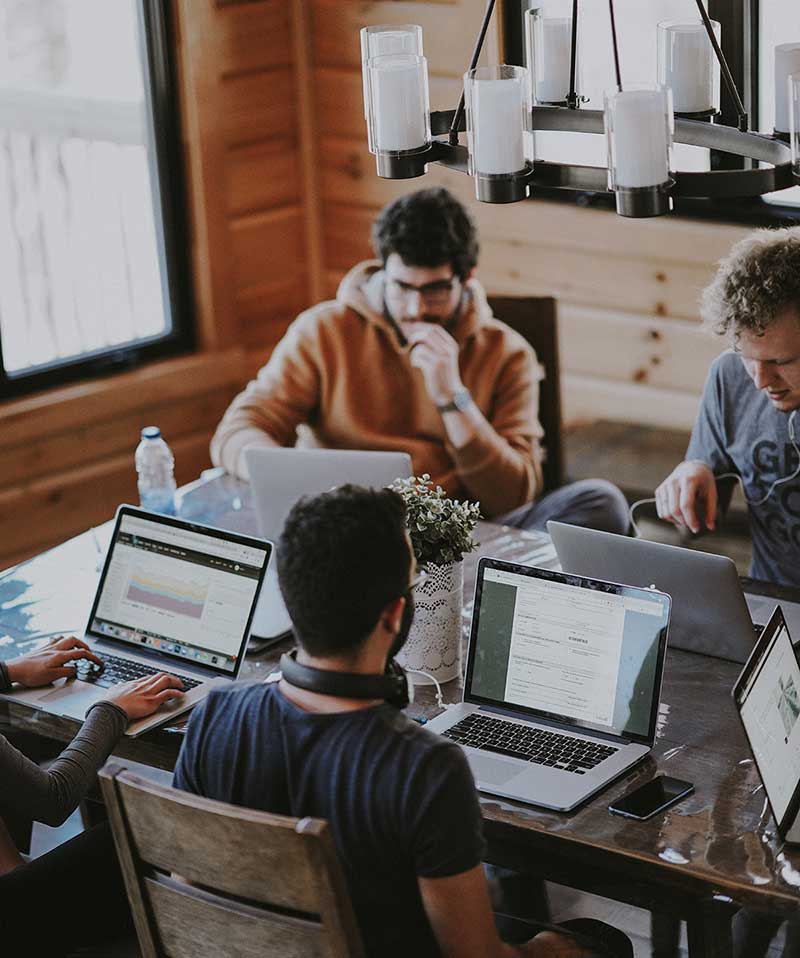 Data-Driven Property Analysis: Maximizing Your ROI with MyPropTech's Research Function
At MyPropTech, we understand that investing in property can be a daunting task, especially for those who are new to the market. To help you make the most informed decisions, we have developed a comprehensive research function that provides you with all the data you need to succeed.
Our research function is designed to give you a complete understanding of the local property market, providing insights at a postcode or suburb level. With our data-driven approach, you can be confident that you are making informed decisions based on independent information.
Our platform is powered by the world's leading providers of independent data and research, ensuring that our research is comprehensive and up-to-date. This data is used to give you a clear understanding of the market, including property values, rental yields, demographic trends, and economic indicators.
With our research function, you can quickly and easily access all the information you need to make informed investment decisions. Whether you're a seasoned investor or new to the market, our platform is designed to give you the insights you need to make informed investment decisions.
By partnering with us, you'll have access to the most comprehensive and accurate research available, allowing you to make confident investment decisions and achieve your property investment goals. At MyPropTech, we're committed to helping you succeed, and our research function is just one of the many ways we're making that happen. Sign Up Today!