My ANALYSIS
Comprehensive Analysis for Informed Investment Decisions
Take advantage of MyPropTech's comprehensive analysis tool to make informed investment decisions, giving you the edge you need to succeed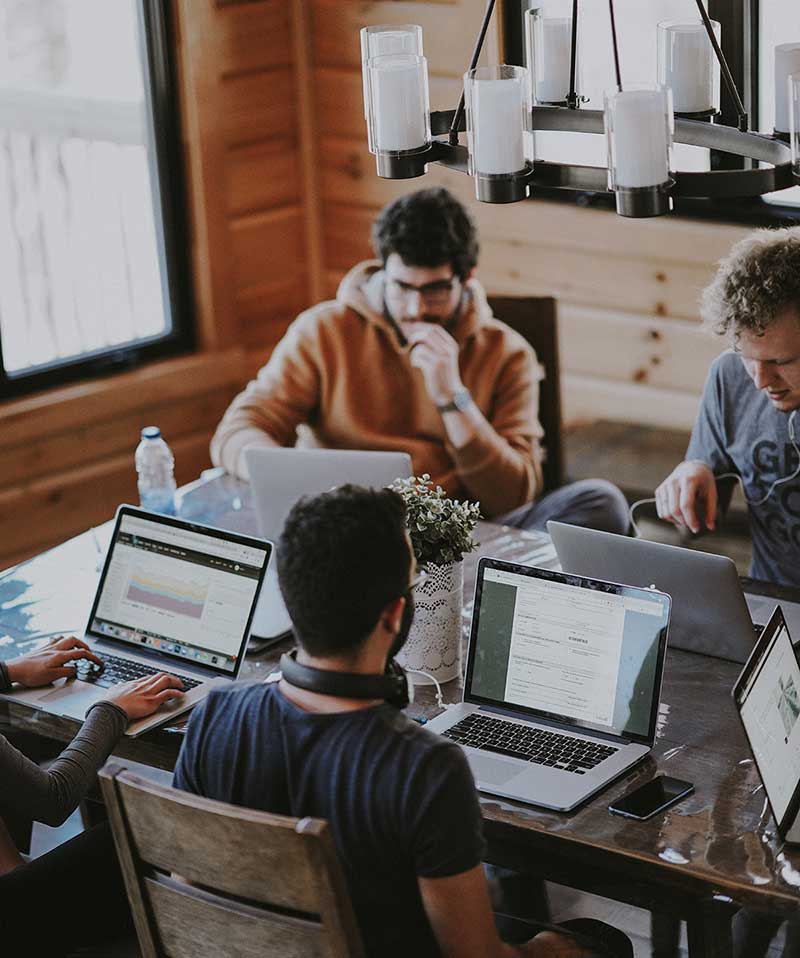 The Full Picture: My Analysis Factors in Taxes Specific to Your Personal Circumstances for Smarter Investment Analysis
At MyPropTech, we believe that informed decision-making is the key to successful property investment. That's why we offer a powerful tool called My Analysis, which enables you to make detailed financial calculations and comparisons for residential investments in Australia, New Zealand, and the United Kingdom.

With My Analysis, you can run detailed financial models for residential investments, taking into account all relevant costs and expenses. This includes purchase costs such as stamp duty and other fees, as well as ongoing management and operating expenses specific to you and the property.

The My Analysis tool also allows you to calculate cash flow and total annual return after tax, giving you a comprehensive understanding of the projected return on investment for each property. This information is critical to making informed investment decisions, especially when comparing different properties in different countries.

My Analysis has been designed with ease of use in mind, with a user-friendly interface that allows you to input all relevant data and receive detailed and accurate projections. With this tool, you can run multiple scenarios and adjust variables such as growth assumptions to understand the impact on your investment.

Whether you're a seasoned property investor or new to the market, My Analysis is an invaluable tool that can help you make informed decisions and maximize your return on investment. By taking into account all relevant costs and expenses, you can make direct comparisons between international investments and choose the option that best suits your investment goals.

At MyPropTech, we are committed to providing you with the tools and resources you need to succeed in the property market. With My Analysis, you can make informed, data-driven decisions that help you achieve your investment objectives. So what are you waiting for? Sign Up today!